Children's Ministries
Kids LOVE Coming to WestPoint Kids Ministry!
Beginning with Kid Check computerized registration program, you'll find a safe environment for your children! Registration is located conveniently to the right in the entry area. You'll see that love and care go into preparation to greet and teach your children.
Get your kids started on their faith journey with WPC!
WP Pre-K, WPKids and TGIF utilize the curriculum called The Gospel Project for Kids!
Every story your child is taught centers around the Cross of Christ and teaches
them how the stories in the Bible relate to their lives in a personal way.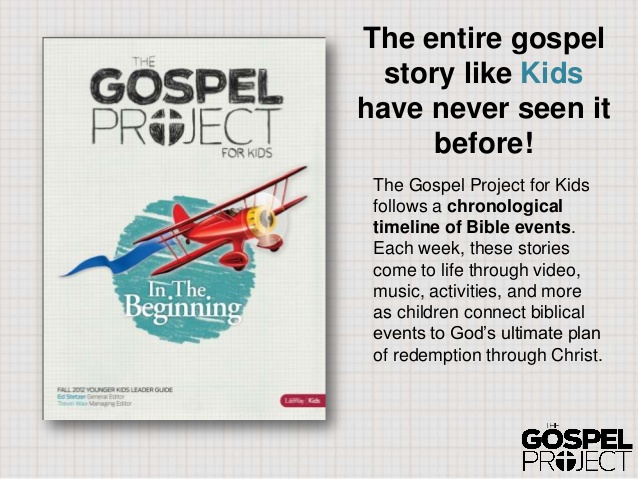 WestPoint Babies (2 months – 2 1/2 years) WestPoint Pre K (2 1/2 years – 48 months)
WestPoint Church provides a safe, fun and Christ-focused environment in our Babies and Pre-K classes. A kind and loving staff of volunteers will care for your child as you enjoy the WestPoint Service. Bible Stories and lessons are taught through crafts, DVD Curriculum and music to build an early spiritual foundation. Babies and Pre- K classes are available during all services.
WestPoint Kids (2 Classes: 4 years – 6 years & 7 years – 9 years)
Kids ages 4-9 will love the high energy, fun experience of WestPoint Kids! WestPoint Kids trains children to be world changers and to have a world view that is Biblically based. When your kids come to WestPoint Kids, they'll enjoy singing, fun games and truths that will build them for
LIFE!
Kids can't wait to get back to WestPoint Kids Children's Ministry!
TGIF – You're Not a Kid, You're Not a Teen – You're a Tween!
Check us out on Facebook!
(For your child's safety, this is a private page. You will be asked to sign into Facebook to view it.)
Tweens Growing In Faith is a fun and relevant ministry for Tweens ages 10-12. TGIF students learn about the Bible and how to live a Christian life before they take those first steps into the teen years. More than half of the world's Christians come to faith in Christ before the age of 12.
A firm foundation, loving instructors, games, discussions, and examples that connect the Bible with life lessons – that's TGIF!