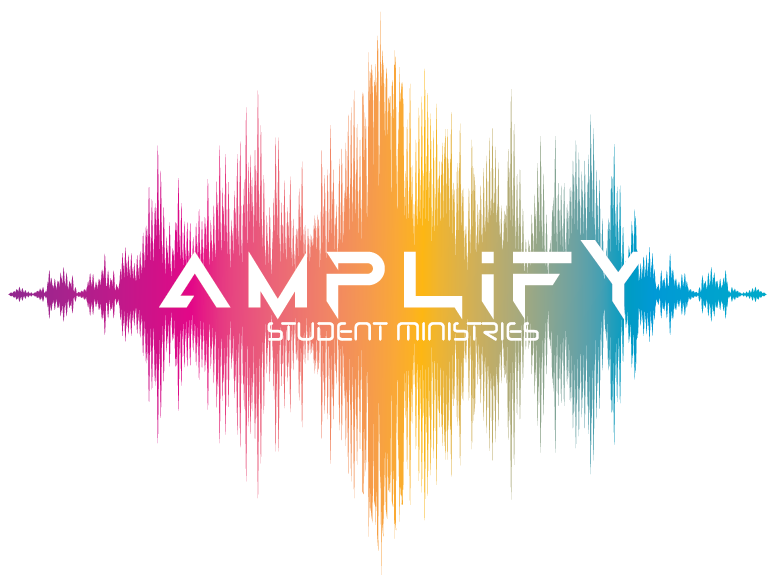 A fresh, new approach to Youth Ministry!
Join WPC Youth Pastors, Jared and Victoria Duhon at The Amp
for Amplify Student Ministries, Wednesdays at 7 PM.
6th Grade through 12th Grade students meet to
learn about God and how to live a godly life in the
midst of
all that is happening in the world today.
Events, parties, and giveaways are just some of the ways that Amplify will enrich your teens' lives and put God at the center of their lives and friendships!