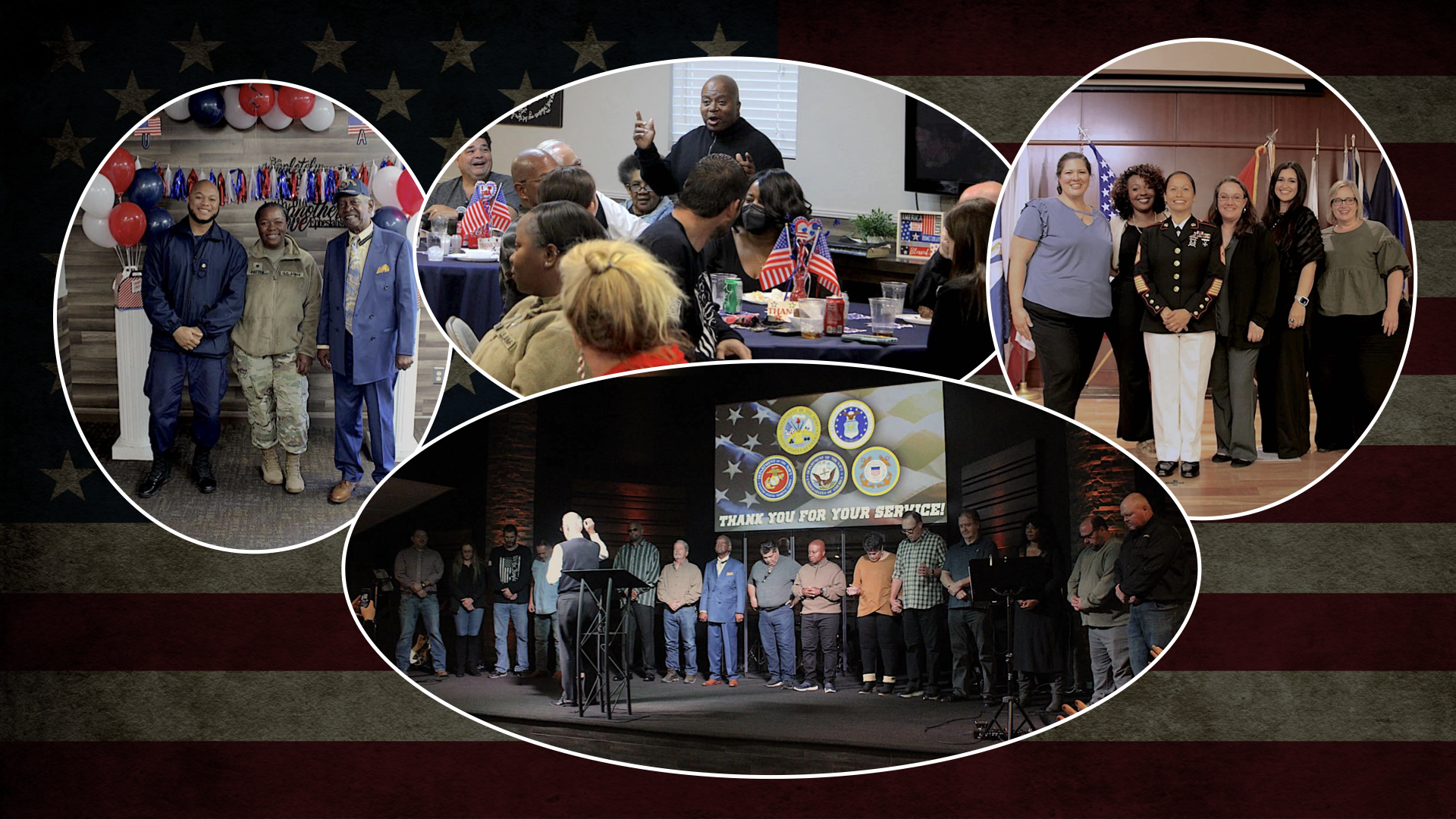 WestPoint Church loves our U.S. Military!
We are sure that you could tell that by our name! Whether you are single, married, active duty, retired or a veteran – WestPoint will be a home away
from home for you. Here you'll find support, appreciation and admiration.
With events for Young Adults, Married Couples, Seniors and families,
you'll have no problem plugging in and connecting at WestPoint!