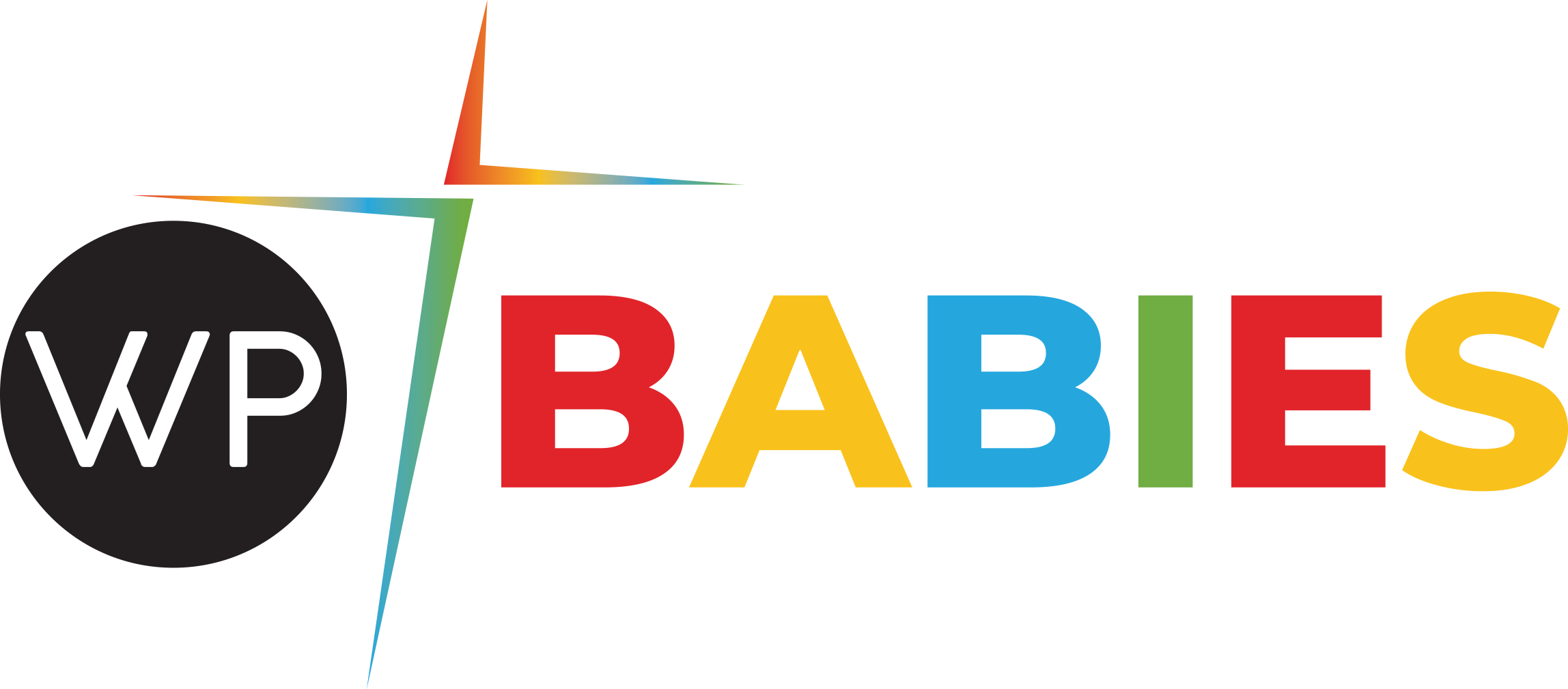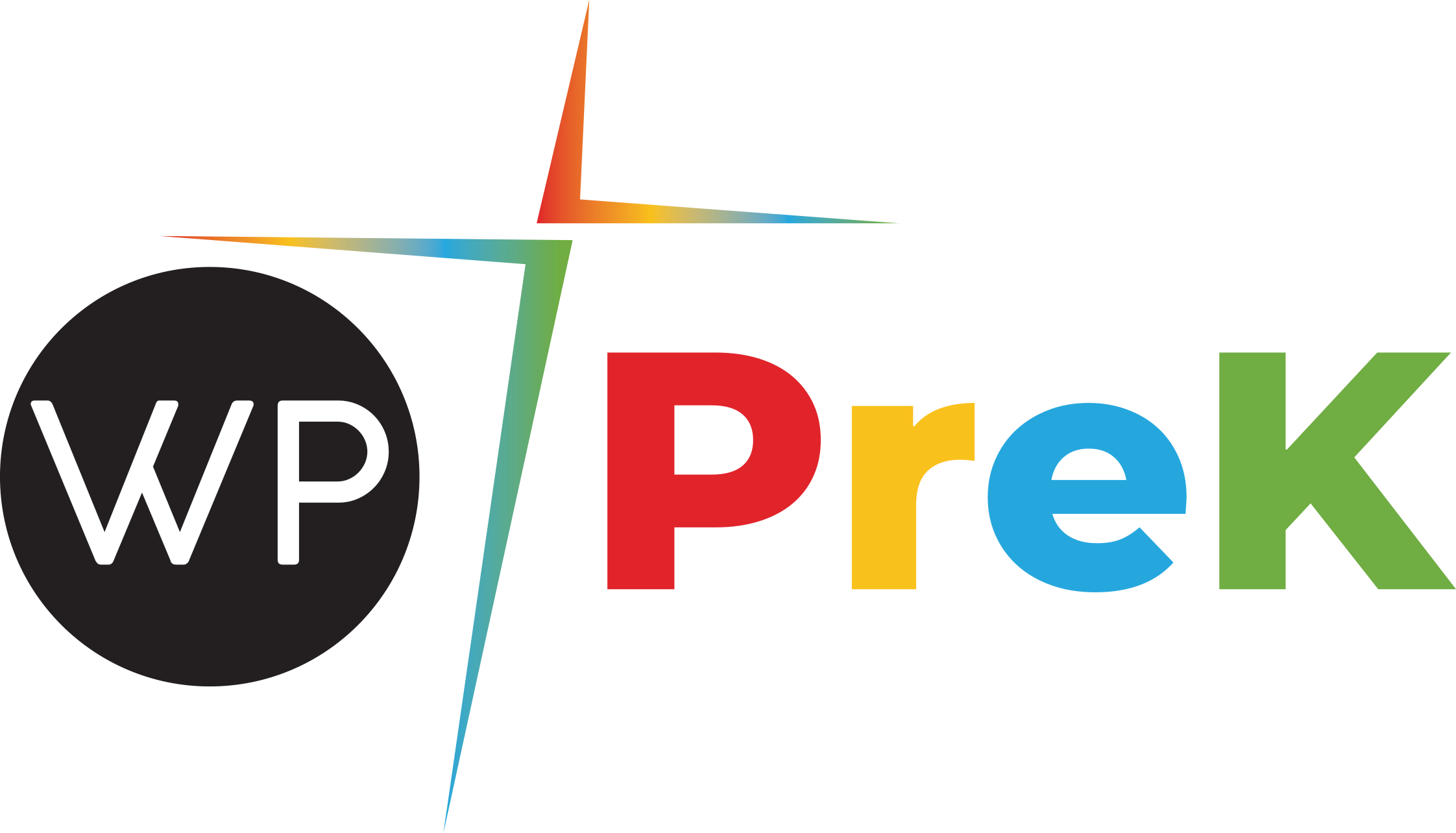 WestPoint Babies (2 months – 2 1/2 years) & WestPoint Pre K (2 1/2 years – 4 Years)
WestPoint Church provides a safe, fun and Christ-focused environment in our Babies and Pre-K classes. A kind and loving staff of volunteers
will care for your child as you enjoy the WestPoint Service. Bible Stories and lessons are taught through crafts,
DVD Curriculum and music to build an early spiritual foundation. Babies and Pre-K classes are available during all services.
Get your kids started on their faith journey with WP Pre K!
At WestPoint Church, the curriculum called The Gospel Project for Kids begins in WP Pre K!
Every story your child is taught centers around the Cross of Christ and teaches
them how the stories in the Bible relate to their lives in a personal way.